Kids Club
January 9th - March 13th, 2018
$35
Kids Club is a fun, safe place where children age Kindergarten through grade 3 deepen their relationships with God, peers and those who need a helping hand. Through prayer, activities, crafts, worship and community service projects children will grow in God's love as well as discover that they all have a important role to play in their homes, community and world.
January 9 - March 13 , Tuesdays from 6-8 pm
Thrive Preteens
January 9th - March 13th, 2018
$40
Thrive is a program for preteens in Grade 4 & 5 that happens Tuesday nights (6-8 pm). At THRIVE our priorities are to connect Preteens to Jesus while having fun doing it. We'll be taking a look at who Jesus really is, and all the while we'll be having super fun adventures! Every second week, we'll go out somewhere fun and just hangout as a THRIVE group. The other nights will be here at the church and we'll dig into God's word while still enjoying some laughter and good times with friends. These are nights you won't want to miss!
Cost: $40 per session, or $5/week drop-in
For more information please contact - Tanya 250-765-6880 x. 126 or email tcochrane@willowparkchurch.com
Pursuit Night School
January 16th - April 10th, 2018
$0 - $300
We are excited to announce that in addition to our full time Pursuit school we are also starting Pursuit Night School. The night school is designed to equip and encourage you to share the gospel with a world desperate to hear the good news of Jesus Christ.
24 evening sessions (over 3 semesters) led by expert speakers - covering everything you need to know to actively share your faith and fulfil your call.
3 semesters of 8 sessions
• Semester 1: October 10 - Nov 28th
• Semester 2: Jan 16 - Mar 6
• Semester 3: Apr 10 - May 22
You can register for the whole course ($300), one semester ($100), or a single session ($15).
Men's Only Set Free
January 20th, 2018
$40
Men, do you long to experience a deeper relationship with Jesus?
"Set Free" is a weekend of intentionally meeting with Jesus through teaching, break out groups, prayer and listening prayer.
As followers of Christ, we want to embrace a life of freedom. Set Free provides time to identify and be freed from those things that hold you back, releasing you to truly live the abundant life He promised. During this weekend you will recognize and deal with those hurts, habits and hang-ups that have kept you from living life in the fullness that Jesus promised. You will experience a greater degree of spiritual renewal and lasting victory that only Jesus can give, and learn to hear and distinguish the voice of Jesus in your life.
Contact us for more information.
When: January 19 & 20, 2018
Location; Willow Park Church@33
Cost: $40 for the weekend
RUSH 2018
February 23rd - February 25th, 2018
$50 - $85
RUSH is a youth & young adults conference happening February 23-25, 2018 in Kelowna, BC.
Cost:
$85 per person (youth/young adult), plus cost of activity option
$50 per youth leader if you are attending with your youth group, plus cost of activity option
Registration:
Register online (below) before Wednesday February 21, 2018 at 12 pm, and pay by credit card, or...

Register in person at the Willow Park Church office or by mail by Friday, February 16, 2018, and pay by cash, cheque or debit. [download an info package here]
Please note:
Your basic registration gets you admission to the RUSH conference, all meals and snacks for the weekend, as well as transportation to your Activity Option.
During registration you must select an "add-on", which is your Activity Option.
For those participating in Option A (Paintball and CRUX Climbing) you must have three waivers signed and handed in in order to participate, no exceptions. [visit our waivers page here]
Questions?
Email us at rush@willowparkchurch.com or call 250-765-6880 x119.
Alpha (Spring 2018)
March 5th - May 7th, 2018
$0 - $60
Alpha is a series of interactive sessions that explore the basics of the Christian faith. Over 27 million people have taken Alpha in 169 countries. Alpha creates a space that encourages conversation in a relaxed, friendly and open environment. Everyone is welcome, invite your friends to join with you.
When: Mondays, September 11 - November 13 2017
Time: 6 – 8:30 pm
Location: Fireside Room at Willow Park Church@33 (439 Hwy 33)
Cost: $6 per week (Childcare available upon request.)
LA Mission Trip - Permissions & Required Travel Information
March 17th - March 27th, 2018
Welcome to the LA Trip!
All accepted participants are required to register their travel information and fill out the WILLOW PARK CHURCH YOUTH LA TRIP CONSENT, RELEASE and INDEMNITY AGREEMENT by March 15, 2018.
All participants are also required to bring in their medical travel insurance papers on or by March 17, 2018
Payment will be taken at the church office, training nights or on March 17, 2018.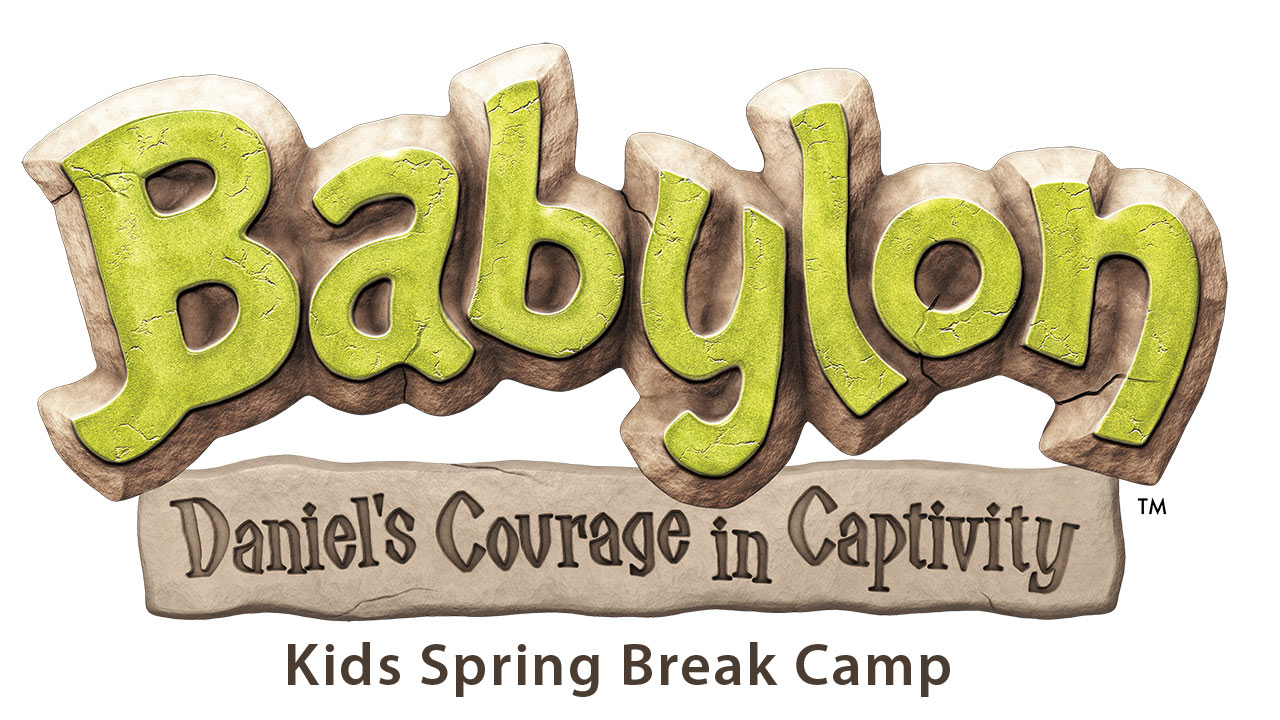 Kid's Spring Break Camp
March 19th - March 23rd, 2018
$35
Join us this Spring Break at Willow Park Church as we go on exciting adventures as we discover God's good gifts.
Games, crafts, snacks and lots of FUN!!!
Location: Willow Park Church@33 (439 Hwy 33)
Date: March 19 - 23, 2017
Time: 9am - noon
Ages: Kindergarten to Grade 4
Cost: $35 per child or max $100 per family
If you have 3 or more children and would like to register for the family rate (maximum of $100 per family), please register by cash, debit or cheque at the church office (439 Hwy 33, Kelowna) Monday to Thursday, 9 am – 3 pm. Download a registration form here.
ARK 2018
July 6th - August 6th, 2018
$40 - $250
The ARK Bible Cruise is a summer ministry of Willow Park Church's youth department that is dedicated to sharing the incredible life that Jesus Christ teaches about; a life of unconditional love and acceptance, a life of 'kahoots'!
Come and experience the best week of your life. This year, we are celebrating our seventeenth summer of camp! Come join us in our beautiful Osoyoos location!
Registration & Payment Options
• register online (click the blue "Register Now" button above) to pay by credit card, or
• download an info package to pay by cash/cheque/debit and drop off at the church office
Parental/Guardian Consent, Release and Indemnity Waiver
During registration you will be asked to sign off on a Parental/Guardian Consent, Release and Indemnity Waiver.