Kid's Spring Break Camp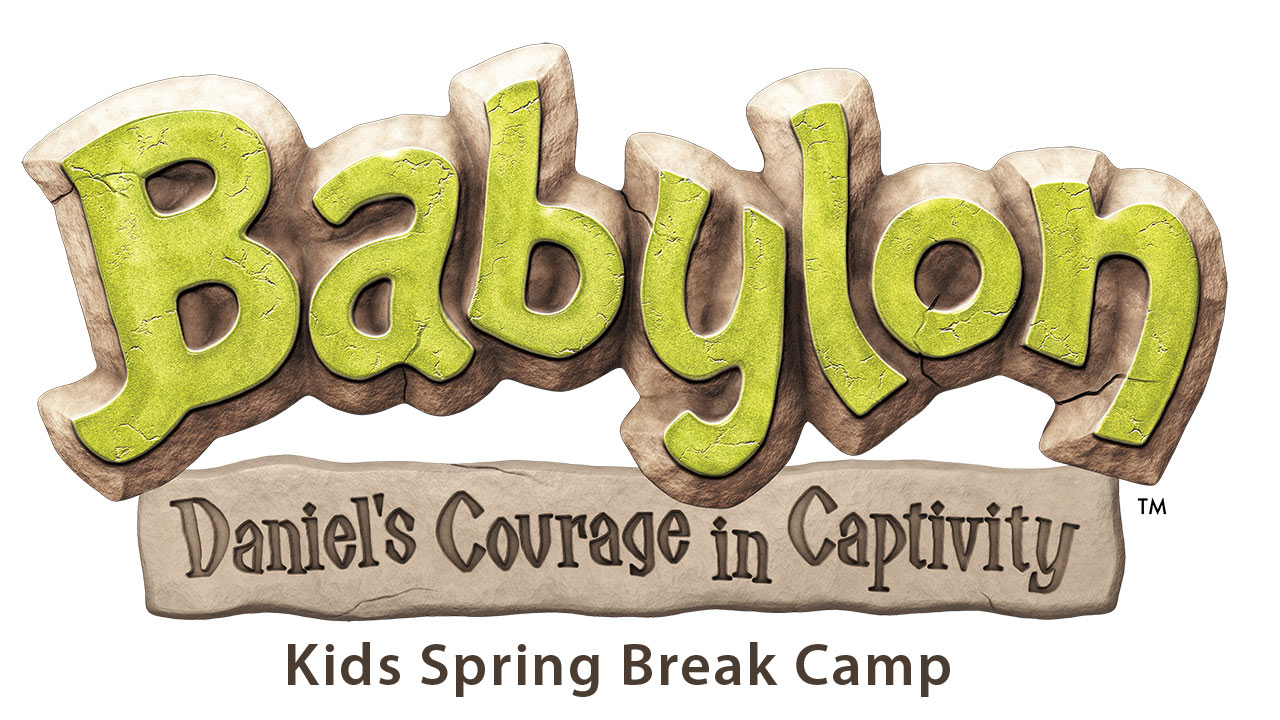 Join us this Spring Break at Willow Park Church as we go on exciting adventures as we discover God's good gifts.
Games, crafts, snacks and lots of FUN!!!
Location: Willow Park Church@33 (439 Hwy 33)
Date: March 19 - 23, 2017
Time: 9am - noon
Ages: Kindergarten to Grade 4
Cost: $35 per child or max $100 per family
If you have 3 or more children and would like to register for the family rate (maximum of $100 per family), please register by cash, debit or cheque at the church office (439 Hwy 33, Kelowna) Monday to Thursday, 9 am – 3 pm. Download a registration form here.
$35
Group Discounts
$5 off per person in groups of 2 or more

100% off per person in groups of 3 or more